Weekend Recommendation
By Sarah Dyer
This Is The End
I'll get this out of the way first; I am a HUGE fan of the Seth Rogen/Evan Goldberg dream team. The duo are responsible for one of my favourite films ever; Pineapple Express. Oh, and a little film called Superbad, you might have heard of it.
When I first heard about their new film (and Rogen's directorial debut) This Is The End, I got a little bit excited. It stars pretty much every one of my favourite American comedy actors, from Danny McBride to Aziz Ansari, playing exaggerated versions of themselves, throws in cameos from Rihanna and Emma Watson, then puts them all into one of those swanky LA house parties… which is promptly ruined by the apocalypse.
From early trailer it looks to be absolutely hilarious, and its current 84% rating on Rotten Tomatoes seems to be backing that up.
I can't wait to see it, but it got me thinking… Which celebrities would I want with me if the world was ending?
First up, Amy Poehler.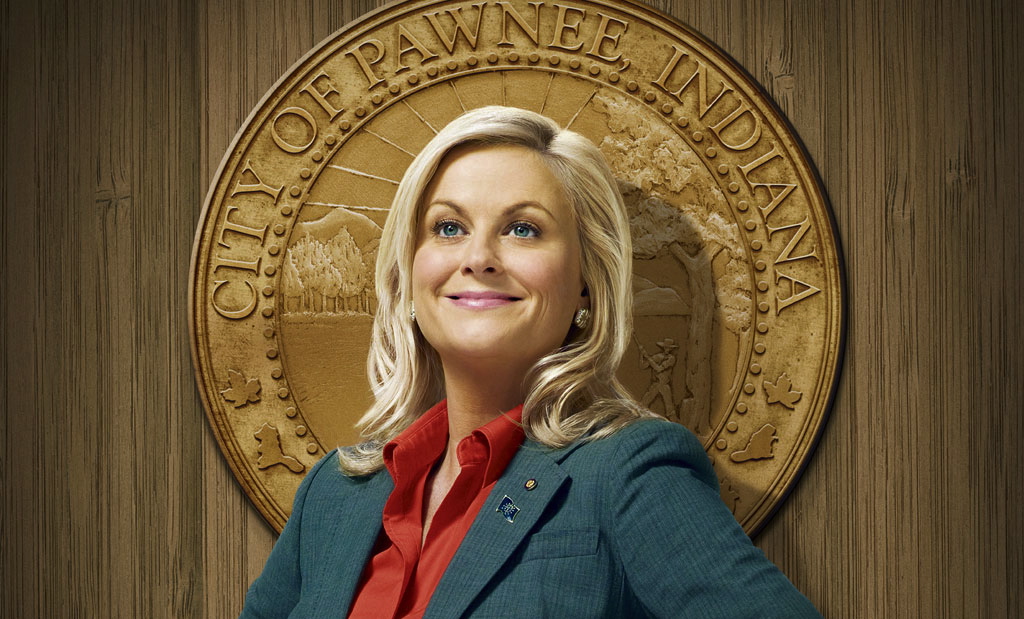 Best known for her role as the ever-positive Leslie Knope in Parks & Recreation, you just know that she'll be able to keep spirits high when things look bleak.
I've loved him ever since his WWE days, but look at the size of him now! Why would you not want this guy around?
(If The Rock isn't available, I'll take Vin Diesel instead.)
Let's face it, the guy has some experience when it comes to fighting the harbingers of the apocalypse, just watch Army Of Darkness. He'll be the perfect strategist!
So, now you've heard my choices, it's over to you! Who would you want on your side if the world was ending?